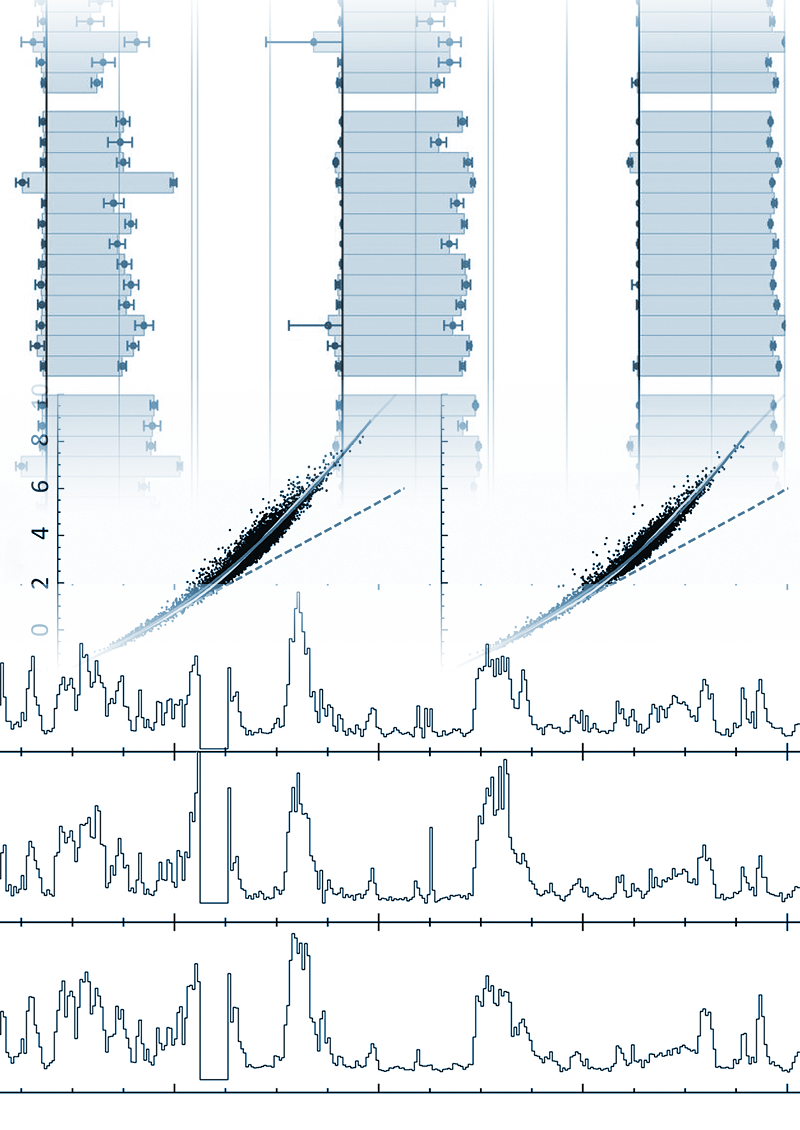 Arranging a Collaboration
1. Get in touch
Whether you are interested in submitting a grant proposal requiring informatics or data analysis, or have an existing project you require assistance with, then please contact us, or come along to a drop-in session for a chat. By getting in touch with us at the earliest opportunity, we can ensure that grant proposals are given adequate consideration, can assist with experimental design and are better able to plan resources around projects.
2. Initial Meeting
We'll arrange an initial meeting as quickly as possible to discuss your project and determine it's feasibility, and agree the scope of the work. It's good to go into the underlying biology around the problem as well as just looking at the analysis requirements - having a better understanding of the underlying systems can help us with understanding the results.
3. Project Proposal
We request a short (1-2 pages) written proposal summarising the background to the project and the requirements of a collaboration with the DAG. This ensures a clear understanding on both sides of the scope of the work which will be undertaken
4. Quotation/Proposal assistance
In the case of grant proposals, we will assist in the preparation of the proposal, providing estimates of the time required and contributing to writing the appropriate sections of the proposal.
Projects based on charge-out rates will similarly be assessed for the time required, and a quotation provided. This may be broken down into various stages according to the scale and complexity of the analysis required. Depending upon the outcome of initial stages, it may be determined that these are not necessarily all appropriate, or some redesign of the analysis plans may be required. In such cases the quotations will be updated accordingly in discussion with the PI.